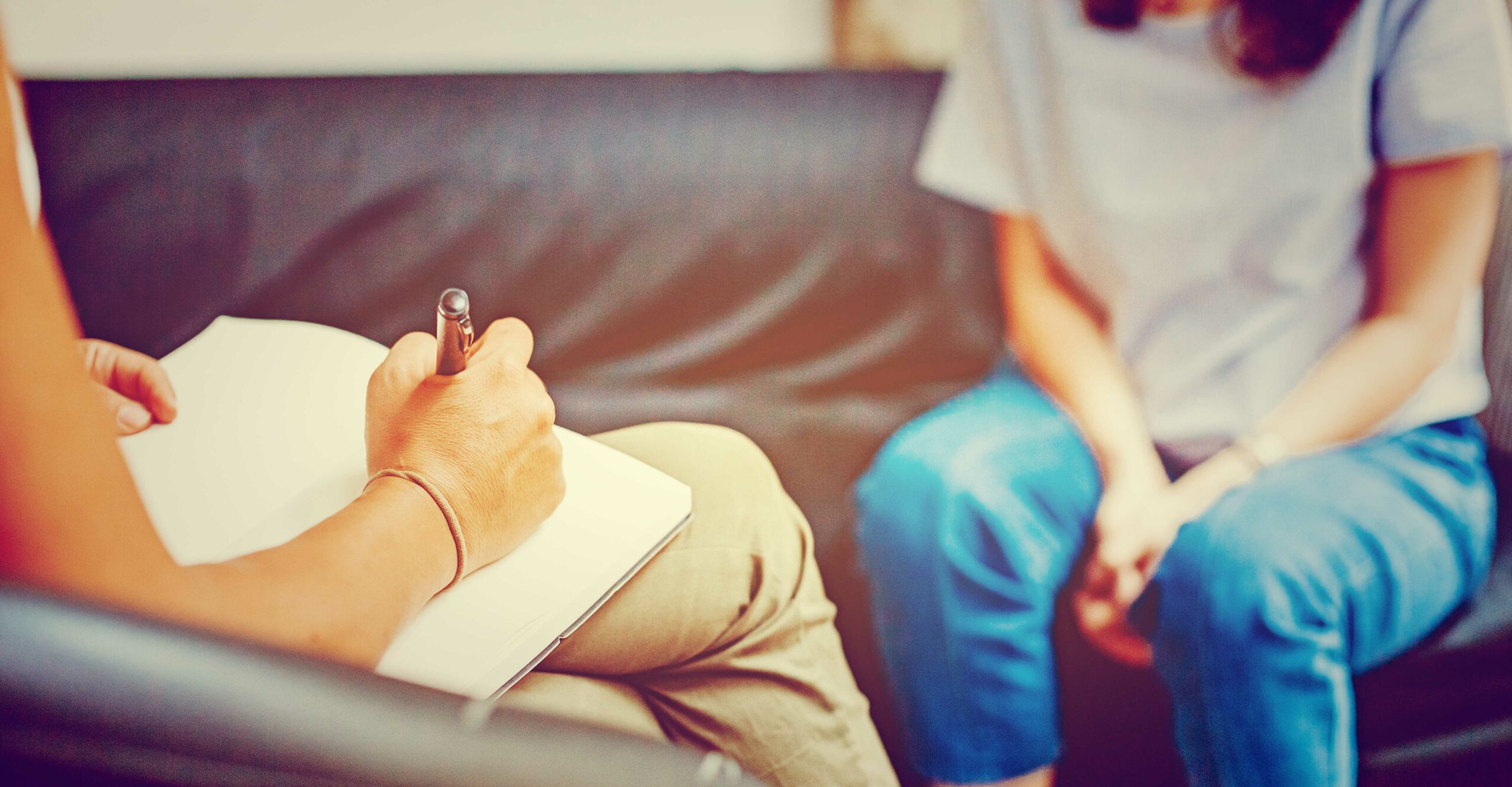 New Clients
Welcome to Awaken Healing + Massage. We're honored that you've chosen us for your wellness journey.
To offer you the most personalized, beneficial care, we ask our new clients to fill out our intake form before your first visit. This allows us to spend more time on your treatment and less time asking questions upon your arrival.
We take a holistic approach to our treatments and consider the complete you. Body, mind and spirit. That means we'll have a little more ground to cover in getting to know you better.
But not every question on our intake form is mandatory. Only the questions marked with an asterisk (*) are required, but we encourage you to fill out as many as you can.
The more we understand you, the better we can meet your unique needs.
Your journey towards well-being starts here. We are committed to supporting you every step of the way.
Click here to fill out our intake form.
Rescheduling Policy
Communication Matters
Healthy communication with all of our clients is of utmost importance. Therefore, if any appointments need to be rescheduled due to illness or a change in your schedule, please contact us ASAP.
If you would like to add services or change the date/time of your appointment, please do one of the following:
1) Cancel your appointment and book again (at least 24 hours prior to the current date/time).
2) Call us at (417) 450-8875.
3) Send an email to [email protected] with the changes you prefer.
LAST-MINUTE CANCELLATIONS
If you cancel your appointment within 24 hours of the scheduled service or do not show up to a scheduled appointment, the card on file will be charged for the full amount of the service. If your last-minute cancellation is due to sickness or an "emergency" situation, the amount charged for your original appointment will be determined by your practitioner.
CANCELLATIONS OR RESCHEDULING
If you reschedule or cancel your appointment more than 24 hours before your scheduled service, no charges will be made to the card on file until you receive the service and authorize the charge.
Repeated cancellations or no-shows may require pre-payment before booking.
LATE ARRIVAL
If you are more than 15 minutes late for your appointment, we may not be able to provide the complete service for which you have been scheduled. We will make every effort to make sure you receive the remaining amount of time of your appointment and you will be charged for the full amount of the original booking. If it is impossible to provide the service in the time remaining of your scheduled appointment you will be asked to reschedule. The amount charged for your original appointment will be determined by your practitioner.
Thank you for your consideration and understanding.
Payment will be processed after your service is provided. If you would like to add a tip, it can be done at that time.