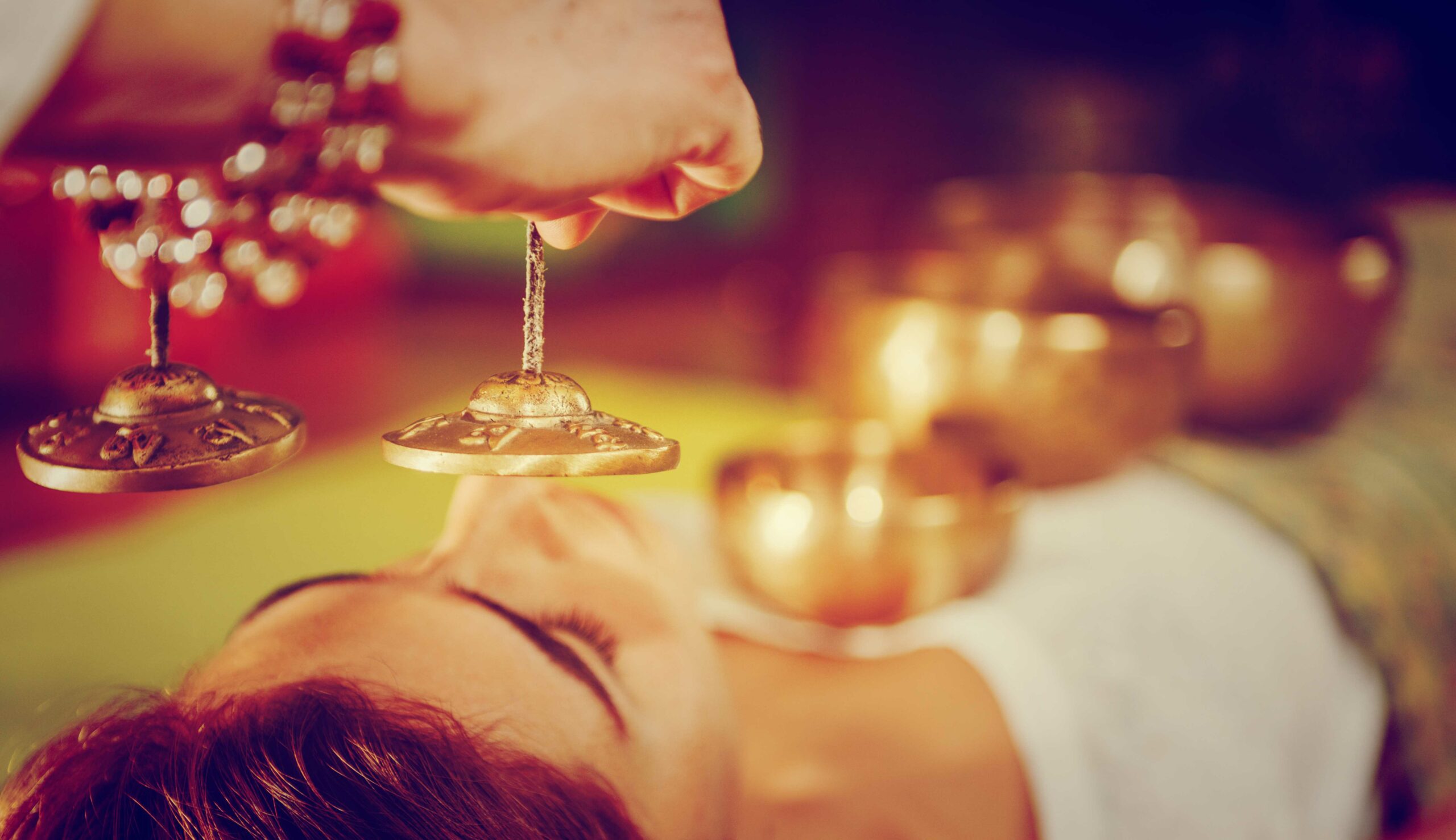 Frequently Asked Questions
We offer more services that a traditional massage therapist, which leads to a wider range of questions. On our Frequently Asked Questions page, we try to provide comprehensive answers to our most common queries.
Our goal is to give you the information that you need to begin your healing journey with us. Every individual's needs and experiences are unique, so we strive for transparency and clarity in our services.
From understanding what to expect in a session, to inquiries about our different massage and sound healing techniques, our FAQs cover a wide range of topics designed to enhance your wellness journey.