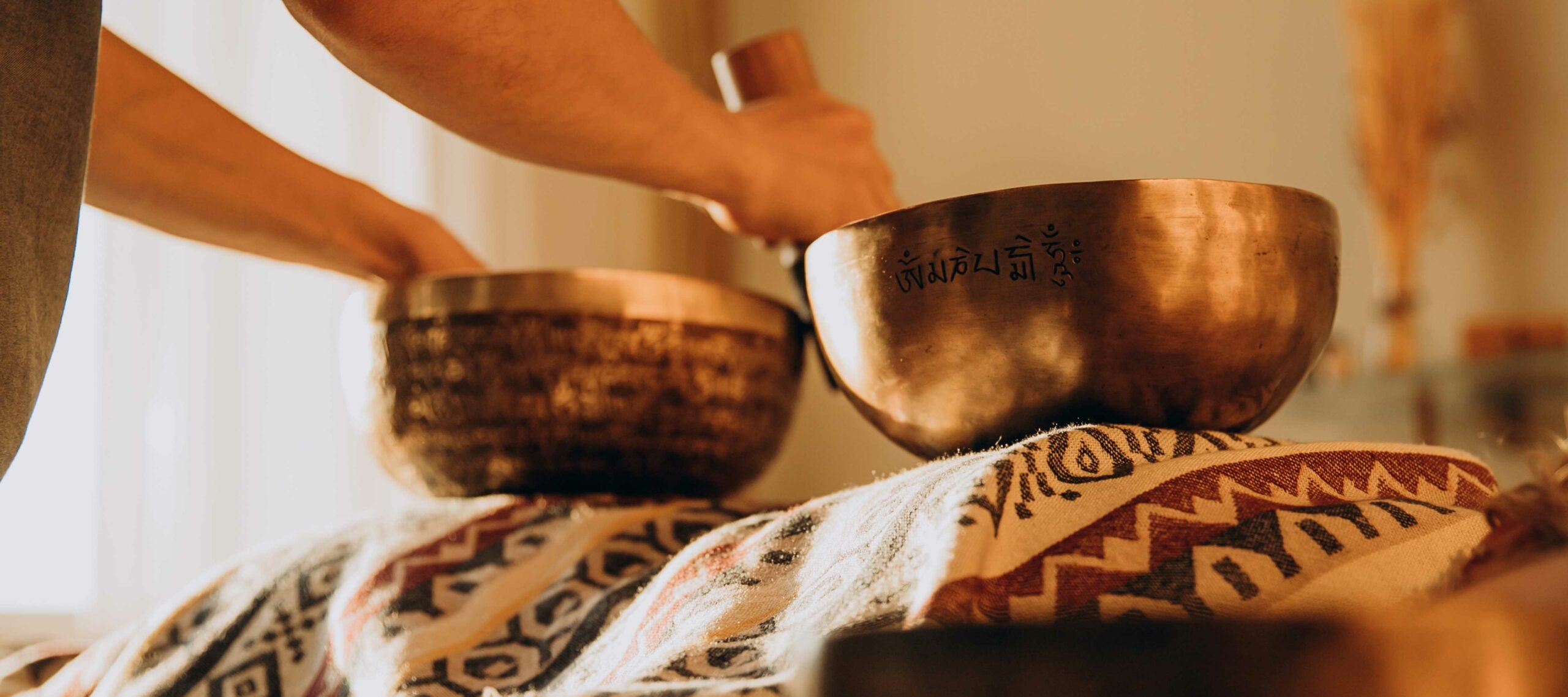 Holistic Healing Services
Our holistic healing services are an approach to wellness that considers the whole person, including their physical, emotional, mental, and spiritual health. It recognizes that these different aspects of a person are interconnected and interdependent, and that addressing one area of health can positively impact other areas.
Holistic healing emphasizes the importance of the individual as a whole and takes into account all aspects of their life, including their lifestyle, diet, environment, and social support network. It recognizes that each person is unique and that there is no one-size-fits-all approach to healing.
Our holistic healing services combine a range of modalities, such as massage therapy, sound bath, energy work, meditation, and yoga. These practices work to balance the body, mind, and spirit, and promote overall health and wellbeing.
Our holistic healing services include:
The goal of holistic healing is to address the root causes of illness and promote long-term health and wellness, rather than simply treating the symptoms of a condition.
By addressing the whole person and promoting balance and harmony, our holistic healing services can help individuals achieve optimal health and wellbeing.
We apply this concept of holistic healing into each of our sessions, whether massage or alternative healing sessions like reiki or sound healing, by blending together the extensive variety of modalities studied to create an intuitive session that will address all layers of the self and create/maintain the state of peace desired.
Rescheduling Policy
Communication Matters
Healthy communication with all of our clients is of utmost importance. Therefore, if any appointments need to be rescheduled due to illness or a change in your schedule, please contact us ASAP.
If you would like to add services or change the date/time of your appointment, please do one of the following:
1) Cancel your appointment and book again (at least 24 hours prior to the current date/time).
2) Call us at (417) 450-8875.
3) Send an email to [email protected] with the changes you prefer.
LAST-MINUTE CANCELLATIONS
If you cancel your appointment within 24 hours of the scheduled service or do not show up to a scheduled appointment, the card on file will be charged for the full amount of the service. If your last-minute cancellation is due to sickness or an "emergency" situation, the amount charged for your original appointment will be determined by your practitioner.
CANCELLATIONS OR RESCHEDULING
If you reschedule or cancel your appointment more than 24 hours before your scheduled service, no charges will be made to the card on file until you receive the service and authorize the charge.
Repeated cancellations or no-shows may require pre-payment before booking.
LATE ARRIVAL
If you are more than 15 minutes late for your appointment, we may not be able to provide the complete service for which you have been scheduled. We will make every effort to make sure you receive the remaining amount of time of your appointment and you will be charged for the full amount of the original booking. If it is impossible to provide the service in the time remaining of your scheduled appointment you will be asked to reschedule. The amount charged for your original appointment will be determined by your practitioner.
Thank you for your consideration and understanding.
Payment will be processed after your service is provided. If you would like to add a tip, it can be done at that time.