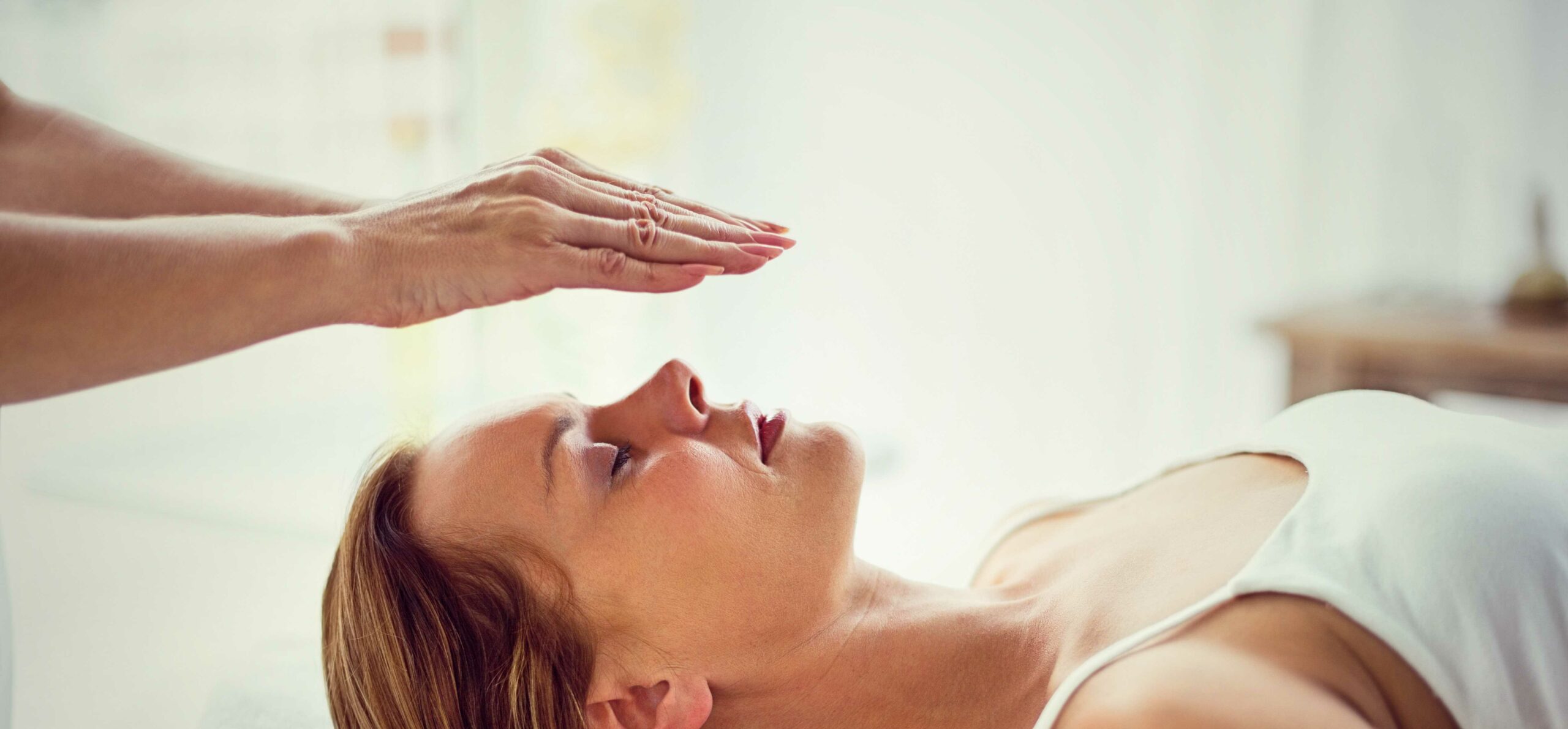 Reiki Sessions
Holistic medicine includes a broad range of practices based on generations of tradition. Reiki is a beautiful practice within the scope of holistic medicine that connects both the practitioner and the recipient to the Universal Life force.
As a Reiki Master with years of experience, Anand is dedicated to providing you with a transformative Reiki experience. During your one-on-one session, your practitioner will work with you to identify your specific needs and customize the session to best address them.
Using the traditional Usui Reiki method, we align with being a channel for the Divine Cosmic Current. Each session is intuitive and includes hands-on healing techniques or hands hovering above to realign your energetic body to balance the energy in your body, promote relaxation, and support your body's natural healing processes.
Consider this your time to float into a meditative space while receiving Divine Love straight from Source.
In addition to physical benefits, Reiki has been shown to provide emotional and mental benefits as well. Many of our clients report feeling more peaceful, centered, and focused after their Reiki session.
Our one-on-one sessions are tailored to your unique needs and can address a wide range of concerns, including physical pain, emotional stress, anxiety, and more.
At Awaken Healing + Massage, we believe in the importance of creating a comfortable and nurturing environment for our clients. We provide a peaceful space where you can relax and allow yourself to receive the full benefits of Reiki.
If you're ready to experience the transformative power of Reiki, book a one-on-one session with us today and prioritize your self-care and wellbeing. We look forward to helping you on your journey to wellness and spiritual growth.