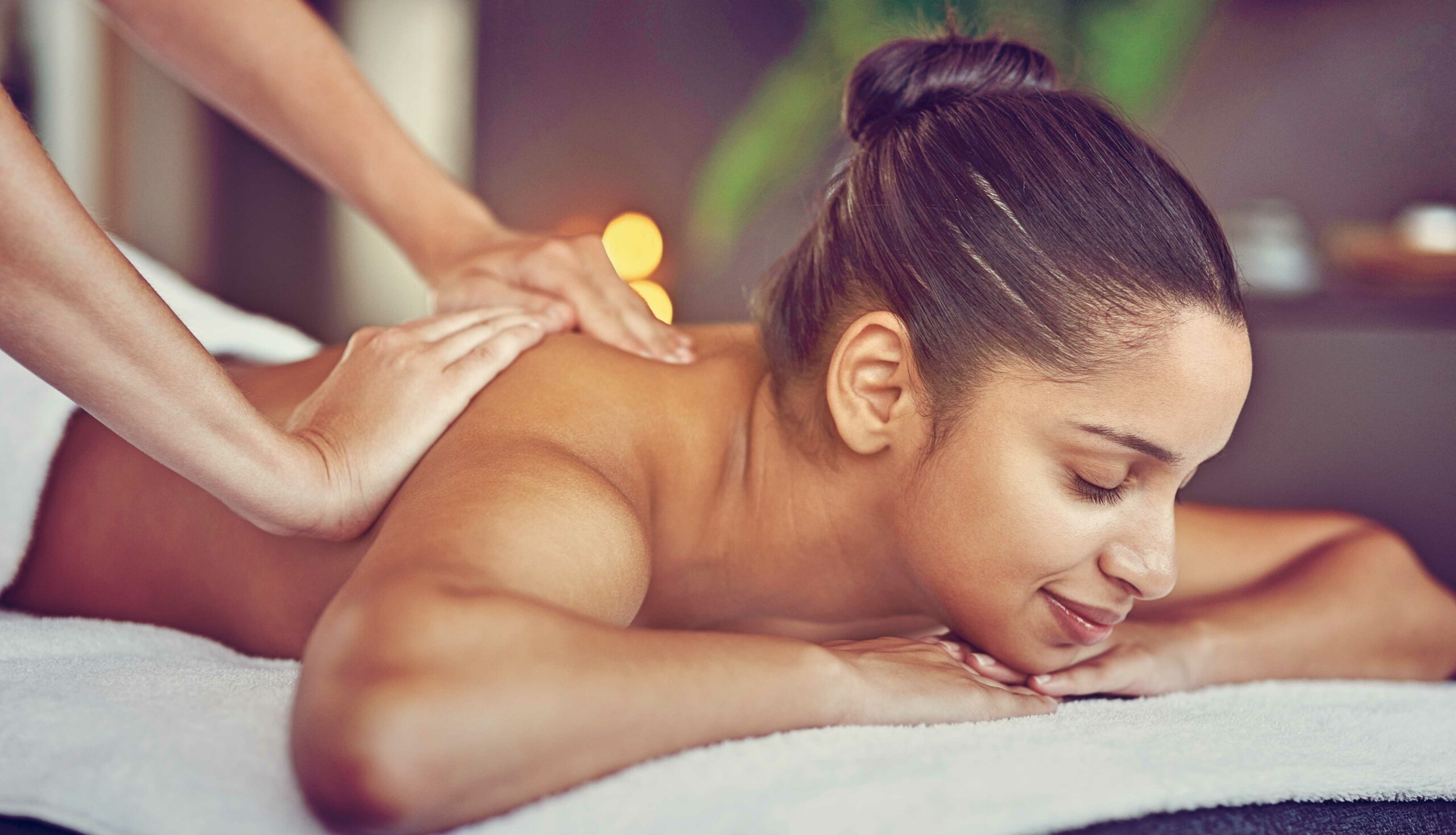 Awaken Healing + Massage Testimonials
We value the genuine relationships that we've formed with our clients. We deeply appreciate their support and the trust they've put in us. Each testimonial that we receive is not only an affirmation of our commitment to serve, but an insightful narrative of the healing journeys that our clients have embarked upon with us.
Their stories remind us every day of why we do what we do and inspire us to continually strive for excellence. We are profoundly grateful for these kind words and for our clients who let us be a part of their wellness journey.
Thank you for choosing Awaken Healing + Massage and for sharing your experiences with others. When a potential client does a Google search for "massage therapy near me" this positive feedback is our ultimate badge of honor.
Please Click An Icon Below To Share Your Experience
"Anand is a treasure. Her ability to hear exactly what your body and spirit need is beyond words. My body feels less tense and free and my mind and spirit feel renewed and balanced. Thank you for giving me peace." - Leslie S.
"Anand has a finely-tuned understanding of what her clients need - body, mind, and spirit. Sessions with her are always a joy!" - Katie M.
"My massage today was absolutely wonderful! Their space for healing is very high vibe. I got into a deep meditative trance and was really able to relax. She worked out a lot of tension that I was holding in my neck. Her technique was great and she was very intuitive to my needs. I liked the oils she used. They were mild and good for sensitive skin. " - Zoë C.
"I absolutely recommend! I could literally feel the energetic (and physical) healing when I received a massage from Anand. I felt completely comfortable and relaxed during my massage and left feeling SO much lighter, happier, and pain free. You can feel the love she pours into her work and each and every client. Even just knowing her, she has the most genuine and caring soul. She is literally an Angel 💙 I can't say enough good things to truly give justice to her healing abilities. Love her!" - Randi C.
"I had an intuitive massage last week. I've been in pain for most of this year. I have tried chiropractic, deep massage at another establishment (that it took a week to recover from) and I do yoga regularly. I told Anand that I needed magic. From the moment I arrived the atmosphere was calm and inviting. Even the sounds promoted healing. I've never experienced cupping and it felt amazing. I can attest that she has a healing gift! I feel the best I've felt in months. Thank you for sharing your magic ✨" - Rachelle B.
"Such a caring and therapeutic massage. The hot stones added another layer of bliss. Thank you for a peaceful massage session. I look forward to my next appointment 🙏🦋✨" - Christine M.
"After my first massage with Anand, I was awed by how at peace I felt. How centered and calm and relaxed! I've never had a massage like it. Truly amazing. Every session I've had with her has been a treasure! She has a powerful and beautiful gift to share." - Janet F.
"I felt that she truly listened to what was needed during each session. Not just from what I said verbally, but also from what she perceived from my posture. I recommend Awaken Healing + Massage and encourage you to schedule an appointment!" - Travis P.