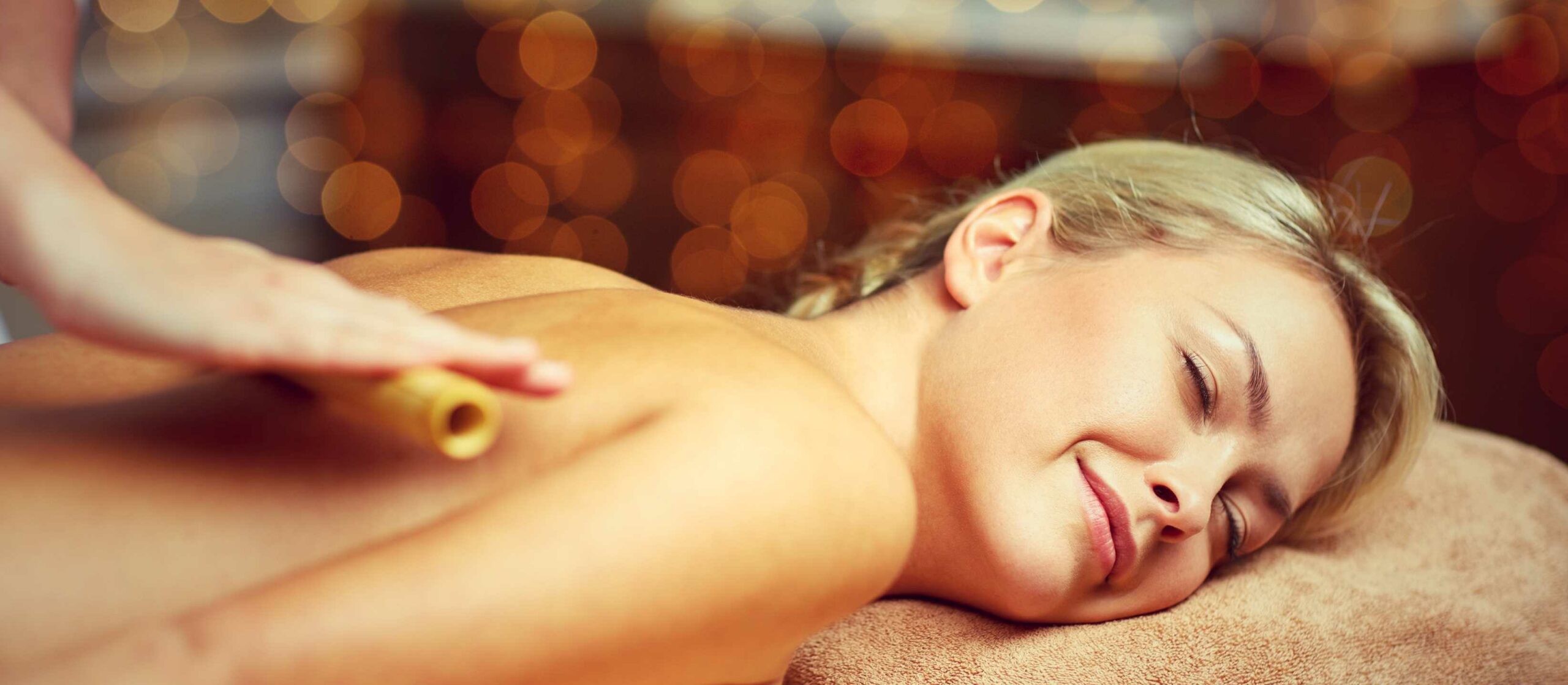 Massage Therapy Services
Our team of experienced massage therapists and holistic healers are dedicated to helping you achieve optimal health and well-being.
Whether you are seeking relief from chronic pain, stress, or simply looking for a rejuvenating and relaxing experience, we are here to provide you with the personalized care and attention you deserve.
We are committed to providing a safe and nurturing environment where you can unwind, recharge, and reconnect with your body, mind, and spirit. We believe that true healing comes from within, and we are here to support you on your journey towards optimal health and wellness.
Our massage therapy services involve the manipulation of soft tissues in the body, which includes your muscles, tendons, ligaments, and fascia.
Our massage therapists use their hands, fingers, elbows, forearms, or specialized tools to apply pressure and manipulate the tissues in order to relieve tension, promote relaxation, and improve overall health and wellness.
Some of the tools used in the session could include hot stones, hot bamboo, hot towels, essential oils, singing bowls and other sound healing instruments.
Each type of massage and healing therapy has its own specific techniques and benefits, depending on the needs and preferences of the individual. For example, a therapeutic bamboo massage addresses the physical body, where a Reiki session addresses the energetic body.
We even offer an intuitive massage therapy that combines the best of these different modalities to create balance and wellness.
Our massage therapy services include:
Some of the benefits of regular massage therapy include:
 reducing stress and anxiety
improve circulation
relieve pain and improve limited range of motion in the body
promote healing from injuries
enhance overall relaxation and well-being
We take pride in offering an intuitive approach to our massage therapy sessions. Your massage therapist won't take a "one size fits all approach" by simply checking off boxes and going through a sequence.
Your massage therapist will be attuned to your specific needs for each session.
A level of presence is held by your practitioner to read your physical body's responses from the level of pressure used or massage techniques utilized to implement the best techniques to provide the best results for pain relief, relaxation, and balance.
Rescheduling Policy
Communication Matters
Healthy communication with all of our clients is of utmost importance. Therefore, if any appointments need to be rescheduled due to illness or a change in your schedule, please contact us ASAP.
If you would like to add services or change the date/time of your appointment, please do one of the following:
1) Cancel your appointment and book again (at least 24 hours prior to the current date/time).
2) Call us at (417) 450-8875.
3) Send an email to [email protected] with the changes you prefer.
LAST-MINUTE CANCELLATIONS
If you cancel your appointment within 24 hours of the scheduled service or do not show up to a scheduled appointment, the card on file will be charged for the full amount of the service. If your last-minute cancellation is due to sickness or an "emergency" situation, the amount charged for your original appointment will be determined by your practitioner.
CANCELLATIONS OR RESCHEDULING
If you reschedule or cancel your appointment more than 24 hours before your scheduled service, no charges will be made to the card on file until you receive the service and authorize the charge.
Repeated cancellations or no-shows may require pre-payment before booking.
LATE ARRIVAL
If you are more than 15 minutes late for your appointment, we may not be able to provide the complete service for which you have been scheduled. We will make every effort to make sure you receive the remaining amount of time of your appointment and you will be charged for the full amount of the original booking. If it is impossible to provide the service in the time remaining of your scheduled appointment you will be asked to reschedule. The amount charged for your original appointment will be determined by your practitioner.
Thank you for your consideration and understanding.
Payment will be processed after your service is provided. If you would like to add a tip, it can be done at that time.