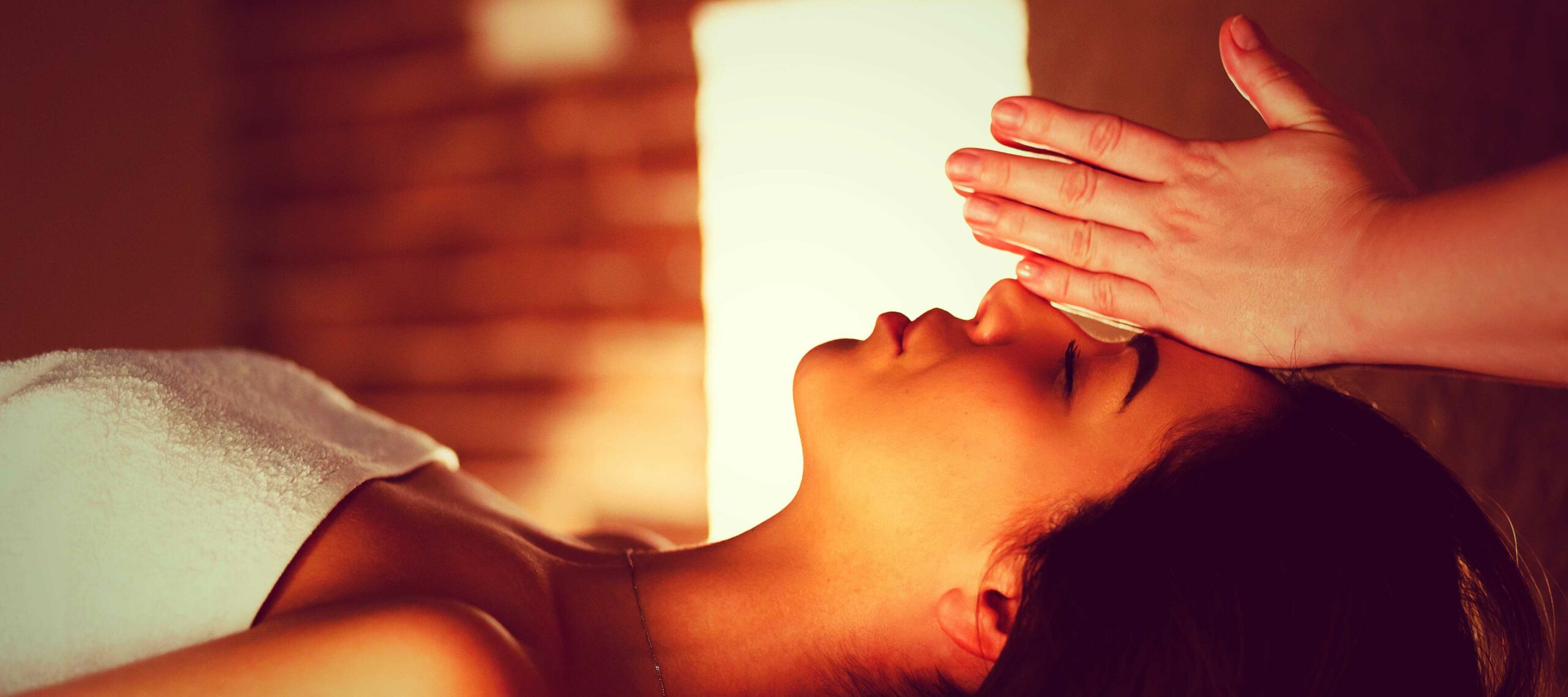 Contact Us
Our Address
Awaken Healing + Massage
1343 E Montclair St
Springfield, MO 65804
We encourage you to contact us via phone or email for healing or massage and bodywork. If the phone goes to voicemail, please leave us a voicemail or send us a text message and we will get back in touch with you as soon as possible.
If you have any questions or comments about our services, please feel free to get in touch with us. We're always happy to hear from you.
For driving directions to our studio, please click on the map below.